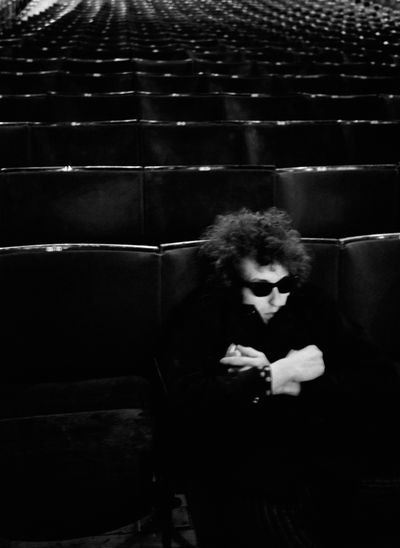 Considered "the Master" by his peers, more than a photograph a Feinstein is a work of art.
Orders
To make a purchase please email us with the name and size of the prints you want.
Format
We produce only the highest quality prints in the standard sizes of; 11x14, 16x20, 20x24, and 30x40 in either the digital or silver gelatin printing formats.
Custom Orders
Custom orders and signed prints are only possible in some cases, email us to find out.
Partner Galleries
Additionally our prints are available internationally through our fine partnering galleries listed below.